 We already know.
Raising kids is tough.
We're in the thick of raising kids. Our passion is to equip parents to become the primary disciple-makers in the lives of their kids. After all, raising Christian kids is always a miracle, but it's never an accident.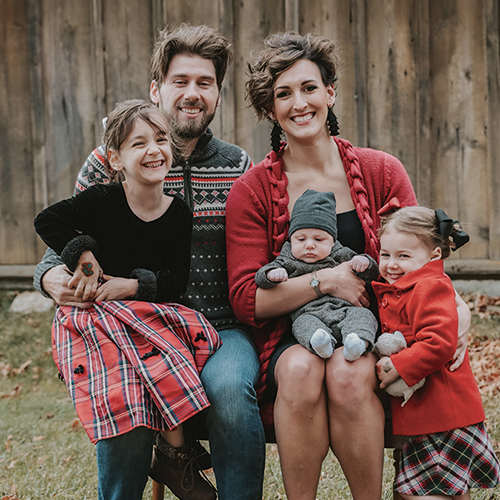 Phylicia Masonheimer is a bestselling author, Bible teacher, and host of the Verity podcast. Her blog and shop, Every Woman a Theologian, exists to teach Christians how to know what they believe and live that out boldly. Because theology touches every area of life, you'll see content on everything from baptism to motherhood, and marriage! She lives in Michigan with her husband and three children.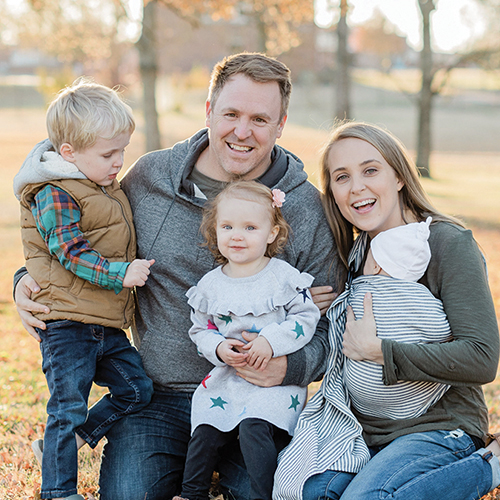 Ryan Coatney ("Coat") is the founder and creator of Cross Formed Kids and the founding pastor of Grace Story Church in Nashville, TN. Coat has had the opportunity to preach the Bible to tens of thousands of kids as a camp and event speaker, to teach at one of the highest performing schools in the US, and to serve in churches across the U.S. with kids, students, and church-wide roles. He's married to Emily, and together they're having a blast raising four kids.
Raising Cross Formed Kids
Listen Now!
Join us on your favorite platform and let's learn together.
Copyright 2021, Cross Formed Kids